Professor Slaveva-Griffin's book named Outstanding Academic Title for 2015
---
Professor Slaveva-Griffin's book named Outstanding Academic Title for 2015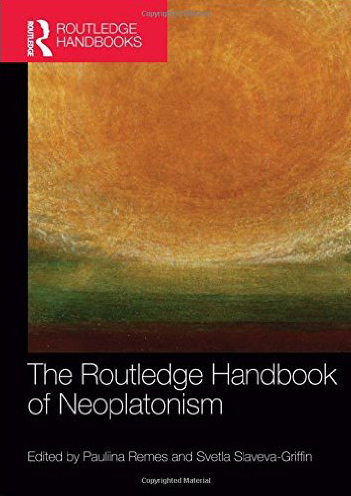 CHOICE has named Professor Svetla Slaveva-Griffin's Routledge Handbook of Neoplatonism as an Outstanding Academic Title for 2015.
For more information about Professor Slaveva-Griffin's book, click here.
Choice: Current Reviews for Academic Libraries, a publication of the Association of College & Research Libraries, is the premier source for reviews of academic books and digital resources of interest to scholars and students in higher education.