About the Department
The Classics Department at Florida State University is a leading center of Classical Studies, with nationally and internationally distinguished faculty for both teaching and research. It provides undergraduate students the intimacy of a small liberal arts college, while providing graduate students the resources and experience of a large Research I university. With approximately 80 majors and 30-40 graduate students, the department is among the largest Classical Studies programs in the public university system, and it is designed to prepare its students for careers in the 21st century, with FSU Classics alumni currently holding positions in diverse fields including university academia, museums, professional archaeology, secondary education, and law.
In keeping with being the oldest Classical Studies department in Florida, FSU Classics maintains the traditional emphases on the Latin and Greek languages and literature, ancient history, and, for students interested in archaeology and material culture, a wide range of hands-on experiences in the field. At the same time, faculty are at the forefront of emerging theoretical perspectives and interpretive methodologies and embrace modern digital resources and technologies. In addition, the department's research and teaching are particularly strong on themes of landscape and place, urbanism and urban life, gender and sexuality, society and governance, philosophy, and economy, and it supports research projects that span the wider Mediterranean world.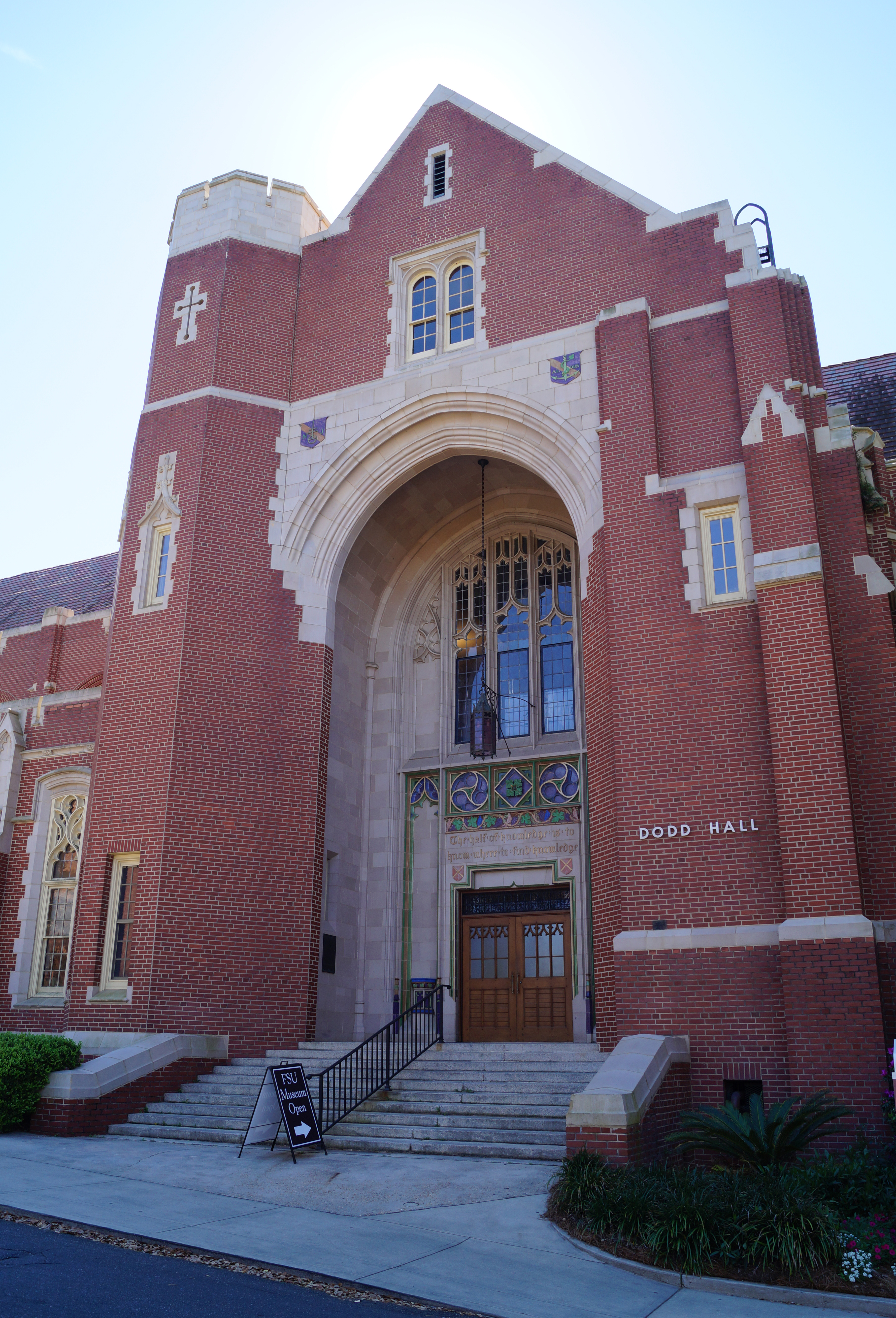 ​
---
title-inside title-centered
2