Daniel J. Pullen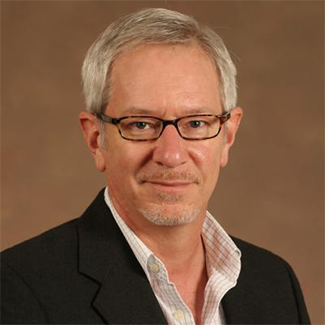 Contact Information
205V Dodd Hall
(850) 644-4259
On Sabbatical
Professor Pullen is an archaeologist with training in Anthropology and Classical Archaeology, working in the prehistoric Aegean region, especially the later Neolithic–Early Bronze Age and the Mycenaean/Late Bronze Age. His research interests lie in the emergence of complex societies (the state and political economy) as seen through changes in regional settlement patterns, monumental architecture, and political economy and administration; landscape archaeology; the interaction of coastal settlements with maritime and landbound areas; and agriculture in ancient societies.
His current research projects include the Late Bronze Age (Mycenaean) harbor settlement at Kalamianos on the Saronic Gulf of southern Greece; the Final Neolithic period at Alepotrypa Cave in the Mani of southern Greece; and the Early Bronze Age in western Anatolia, especially around the ancient city of Sardis. His major publications include the co-authored Artifact and Assemblage: The Finds from the Southern Argolid Survey (Stanford 1995), The Early Bronze Age Village on Tsoungiza Hill (Nemea Valley Archaeological Project I) (American School of Classical Studies at Athens 2011), the edited volume Political Economies of the Aegean Bronze Age (Oxbow 2010) from one of the department's Langford conferences, and most recently the co-edited book Neolithic Alepotrypa Cave in the Mani, Greece (Oxbow 2018).
Prospective Students: Prof. Pullen is not currently accepting students.
---
Research Interests
Aegean Prehistory
Landscape Archaeology
Complex Societies
---